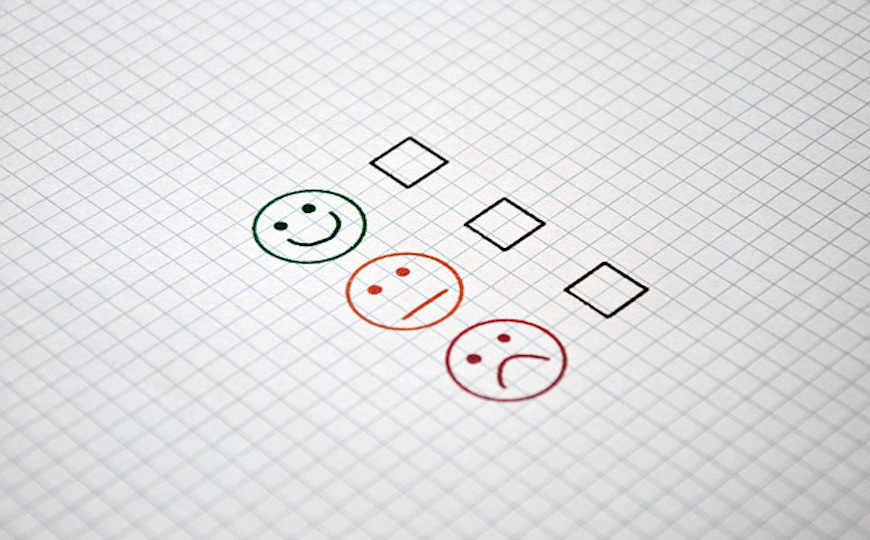 Application Services
Technology is changing how we work and shifting the competitive landscape for companies. Companies need to be agile, innovative and responsive to succeed. Our team can help to ensure you get the most from your digital journey and investments. Our application services division is your strategic partner to deliver the next great thing. We adopt an agile methodology for many organisations with the benefit of incremental rollouts and speed of service delivery. The primary mission of Application Services is to help customers achieve their digital transformation smartly, and to make a positive impact through excellent customer experiences.
The benefits of our application services for enterprises include:
1. Reduce operating costs while optimising efficiency: Achieve efficient product development with a lower TCO
2. Improved flexibility, giving the opportunity to scale your team on demand, along with spikes in workload
3. Develop new capabilities for new and legacy solutions
4. Increase the speed of innovation and time to market for your game-changing applications.





Our offering includes
1. Application Modernisation: This service includes review of your IT organisation, introduction of modern SDLC and operations practices, DevOps adoption, transformation of legacy solutions and cloud migrations.

2. Mobile Business Application Development: Going mobile opens up new markets and ensures your application reaches the digital natives. Evince will provide dedicated mobile engineers to build and transfer your custom application development, while also providing maintenance and monitoring.

3. Cloud Application Development: This may be the game-changer your organisation needs. Cloud application development provides the scale your application needs to service your customers with a more resilient infrastructure that grows with your demand.

4. Next-gen Solutions: We usually provide these services for organisations who have gone through the modernisation and transformation steps. We open your business up to analytics and artificial intelligence to drive your next product initiatives. Other offerings here include Xtended Reality, API monetisation and machine learning.