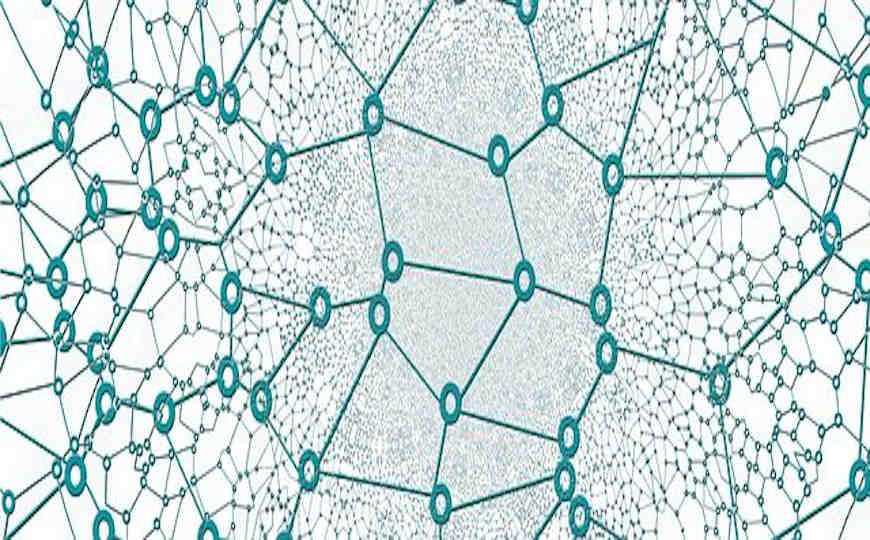 Strategic Outsourcing
Our strategic outsourcing sees Evince become your IT organisation.
Our strategic outsourcing arrangements involve partnering with your organisation to provide various IT functions under a term-based agreement. The functions performed usually covers software engineering roles or a turnkey IT operation. We handle planning and development, IT governance, processes and more leaving you free to focus more on other aspects of the business. Remuneration can be based on project deliverables or shared revenues
Our typical strategic outsourcing contracts cover new support issues and enhancements to delivered products. Every step of the deliverables come with full technical information from envisioning and requirements documentation to build artefacts and operations.
Our differentiating factor for our strategic outsourcing services is our continuous record of high performance in these arrangements. Our portfolio in financial services, insurance, healthcare and telecommunications is consistent with success stories and high-quality performance over time. We have acquired industry know-hows in the various sectors we have worked.
Contact us today for more information on strategic partnerships.