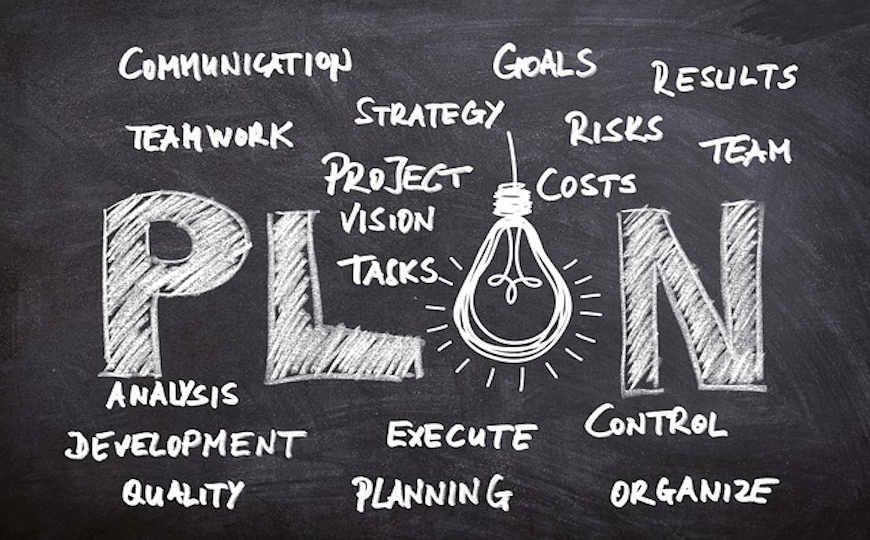 Human Capital
We built the Oxus HRIS & Staffcenter suite of applications to provide human capital management tooling for organisations. Over the years, we have developed capabilities and partnership in human capital management and provide human capital services through in-house capabilities and our network of partners.
Our human capital solutions include recruitment, employee engagement and appraisal surveys, training & other career services, compensation and benefits. Our major payroll offerings include outsourced payroll departments, statutory remittances and tax management.
1. Recruitment
2. Human resource Management System
3. Training needs analysis
4. Employee engagement
5. Company surveys
6. Policies & procedures
7. HR policies and procedures
8. Performance management
9. Rewards policies
Case Studies
1. Custom Time-tracking solution
2. Cloud Services for the COVID era
3. HR & Payroll Consulting for Enterprises
Custom Time-tracking solution
S-Guards is a Lagos-based private guard information system with operations spread across Nigeria. The company provide services including man-guarding, security patrols, counter-terrorism training, guard dogs training, security training and consultancy. The operations of the company are spread into zones covering different geographical zones in Nigeria.
The challenge is time-tracking; given a system where different zonal supervisors needed to track the workforce at different customer sites from the beginning of the month through to the last day and then start a month-end process of aggregating timesheets and calculating wages based on various agreed hourly rates net of advances, statutory payments and standing orders which often last for days.
For Evince, this was both a process and tooling problem; a review of the operation led to the customisation of the Oxus timesheet module for the client. Support for half-day validations were introduced and decentralized timesheet reporting was introduced leading to a same-day wage processing and direct remittance to staff bank accounts.
An added bonus of the implementation saw Oxus HRIS upgraded to support the private guard information system compliance requirements from private guard outfits. These are a set of standard reporting requirements by the private guard regulatory body in Nigeria now provided out of the box for S-Guards.
Cloud HR Services for the COVID era
2020 was unprecedented in modern history and came with new challenges for enterprises. Many institutions changed the way they worked and it also aided the adoption of cloud technologies to aid remote work. It validated the service providers, including Evince, and the customers who have embraced the cloud and served as a transition period for many who lagged behind.
A pharmaceutical client of interest adapted well to the crisis period; after the initial lockdown of the first phase the company deployed a remote work policy for non-factory staff but wanted everyone connected to company policies and have access to company documents. The also wanted remote workers to be able to perform self-service activities including access to payroll and pension reporting, downloading of payslips, leave and loan applications among others. This was a company who had originally insisted on an on-premise deployment and has decided to take a cloud architecture and save money rather than operating a private wide-area-network.
Evince migrated the pharmaceutical client to the latest version of Oxus HRIS cloud offering, abating security fears by sharing the product's security architecture and infrastructure including data encryption in motion and at rest and a sound policy including role-based access control measures. A feature well appreciated by the company was the self-service mobile client available from the playstore and a progressive web application from the HRIS portal that provided installable native experience on mobile devices.
HR & Payroll Consulting for Enterprises
Our client is a player in the medical services supply chain and logistics business, a company that has grown into the hundreds over the years. Like so many companies who have experienced rapid organic growth, many internal operations have not grown with the size of the company.
The company was now at a stage where they would like to introduce automated payroll that can track employee records, give standard compensation and benefit services with payslips delivered securely by email or better still with the options of employee self-service. The other requirements documented by the company included flexible 13th month salaries based on the length of years-in-service of employees, support for various wage garnishment options and a 401k plan for everyone where the company holds an amount in trust for every month an employee spends in the organization.
This was one of the simpler requests for Evince because the tooling is 100% off-the-shelf. With Oxus HRIS compensation and benefits module (a part of the core payroll module) featuring claims, overtime, salary advance, loans, standing orders, spot bonuses and especially 401K in this instance, it was a matter of setting up the required organisational policies. The company's new organisational structure and compensation policies were translated into the solution and deployed in a few weeks complete with payroll and HRIS training to boot.
To aid the company's new outlook and culture, a number of payroll metrics were employed to gain new insights and measure the state of the organisation relative to set goals. Particular mention goes to the following:
1. Diversity rates: Keeps track of how successfully the organization is creating an environment that fosters an open and accepting community. This metric was further devolved into gender, religious and state diversities.

2. Turnover rate: A very common metric and also an important KPI, as high turnover can be very costly. These were further devolved into voluntary and involuntary turnover rates, wanted and unwanted turnover rates.

3.Internal promotion rate: Measured by dividing the number of senior functions that were filled through internal promotion by the total number of senior positions filled. Internal hires are often up to speed faster, reduce the risk of a bad hire, and stay longer in the job.

4. Other metrics deployed included HR-to-full time employee ratios, demographics, internal promotion rates vs external hires and many more.